Every blogger, regardless if you are a new blogger or you've been writing for ten years, will eventually hit the proverbial wall called writer's block.  This dilemma occurs when you can't seem to come up with any blog post ideas.  Every time you start to write your mind goes blank and you stare at the screen like a deer in the headlights.
Don't despair.
There are ways to overcome that dastardly villain and overcome writer's block.  When your mind goes blank don't struggle to come up with ideas.  Take a break from your computer, go for a walk or a jog or a swim.  Relax your mind and ideas for new blog posts may pop into your mind.
Create Articles for a Product Review
One of the easiest ways to come up with 2 to 5 article ideas is to write posts that support your product review.
If you use the product you are writing about or you have studied the product, including it's uses, functions, benefits or even how it compares to other similar products, this technique can help you generate several unique and informative blog posts that people will want to read.
Another benefit of creating articles to support your product review, is you can include various types in your article, including exact name links, related name links and long tail links, all that will help your on-page SEO and boost your ranking in the search engines for your keyword.
Read Other Blogs
Reading other blogs in your niche is a good way to overcome writer's block and come up with blog post ideas.
You may have a different opinion on the subject of a blog post than what the author has penned, and you can write a post that covers your opinion on the subject.
If you have a blog post on the same topic that another blogger wrote about, their post may give you some ideas to expand on your article as well.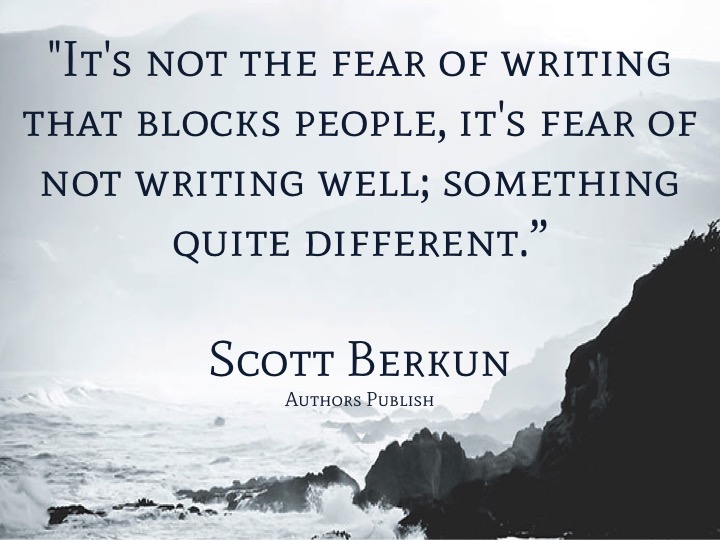 Post on Related Articles
A great way to create blog posts without having to write too much content is to choose a subject and find six to ten popular blogs with articles on the same topic.
You can write an introductory paragraph and introduce how the related articles will be helpful to your reader.
You then simply write a small blurb on the article you found and how it answers the question, you add a photo related to the topic and add a link to the original blog post.
You may want to ask the blog owner if you can add a link to their article on your blog.
Not only does this help you create a blog post when you have writer's block, but you also get a link back to your blog from a related blog in the same niche.
This technique helps you create content without spending hours trying to craft an article, and this improves your SEO to increase your rank in the search engines so your blog will be found more easily.
Re-purpose Older Articles
If you have an older article you have written on a similar or related topic, you can use these article to create new articles that the your readers and the search engines will see as new fresh content.
You can also update an older article with new information, which may make the information in it fresh and relevant, or if something has changed, you can discuss the changes in your content.
This technique may even help you overcome your writer's block by giving you new blog post ideas.
Find What Readers Looking For
An easy way to create new content and overcome writer's block is to go to search engines and type a phrase related to a topic in your niche, and you will see a list of  popular and relevant topics people are currently searching for.
This can quickly help you come up with 3 to 5 new blog post ideas, and prompt you out of your funk to create highly relevant content, since this is what people are searching for.
In AffiloBlueprint, Mark Ling discusses this topic of how to find blog post ideas.  You will learn simple strategies that will help you come up with blog post ideas by learning what people are looking for.